underneath still, Butoh Ritual Performance


butoh ritual dance exploring the pulses from underneath
May, 2021 CounterPulse, San Francisco
[underground underneath the underground], prelude in collaboration with Estrellx Supernova, Ajani Brannum, Chani Bockwinkel, A. Carmina Márquez, April Axé Charmaine, Gray Depol, Day Eliott, Gabriel Bruno Eng Gonzalez, Zoe Huey, Nico Ortiz Maimon, Gabriel Nuńez De Arco, Ainsley Elizabeth Tharp, GG Torres, Tina Wang, Min Yoon, Xiaoyue Zhang

watch full show here: https://www.estrellx-supernova.com/underground

[u.u.u.], prelude is a performance offering, ritual, and choreographic project premiering virtually in the San Francisco Bay Area between May 27 - 30, 2021 that explores club spaces as sites of generative dissonance and asks, "Are we celebrating, mourning, or both? How do we prepare for that which has not yet arrived? What do quantum physics and entanglement have to do with love, accountability, and shame? What needs to be surrendered? What can we say NO to?"

[u.u.u] will use the framework of an excavation site in the form of a nomadic-quotidian-emergent-virtual club space that will be activated through a rigorous physicality that integrates durational club dancing, endurance-sustained art, eco-drag realness, systems of improvisation, ritual, and Qi Energetic principles.

We've been looking for the movements that come from underneath, questioning spaces of liberation between mourning and celebrating and safe spaces of communal resilience. I feel my love for SF in this piece. It's also been interesting to be contrasting the club culture and themes of liberation between Berlin and SF.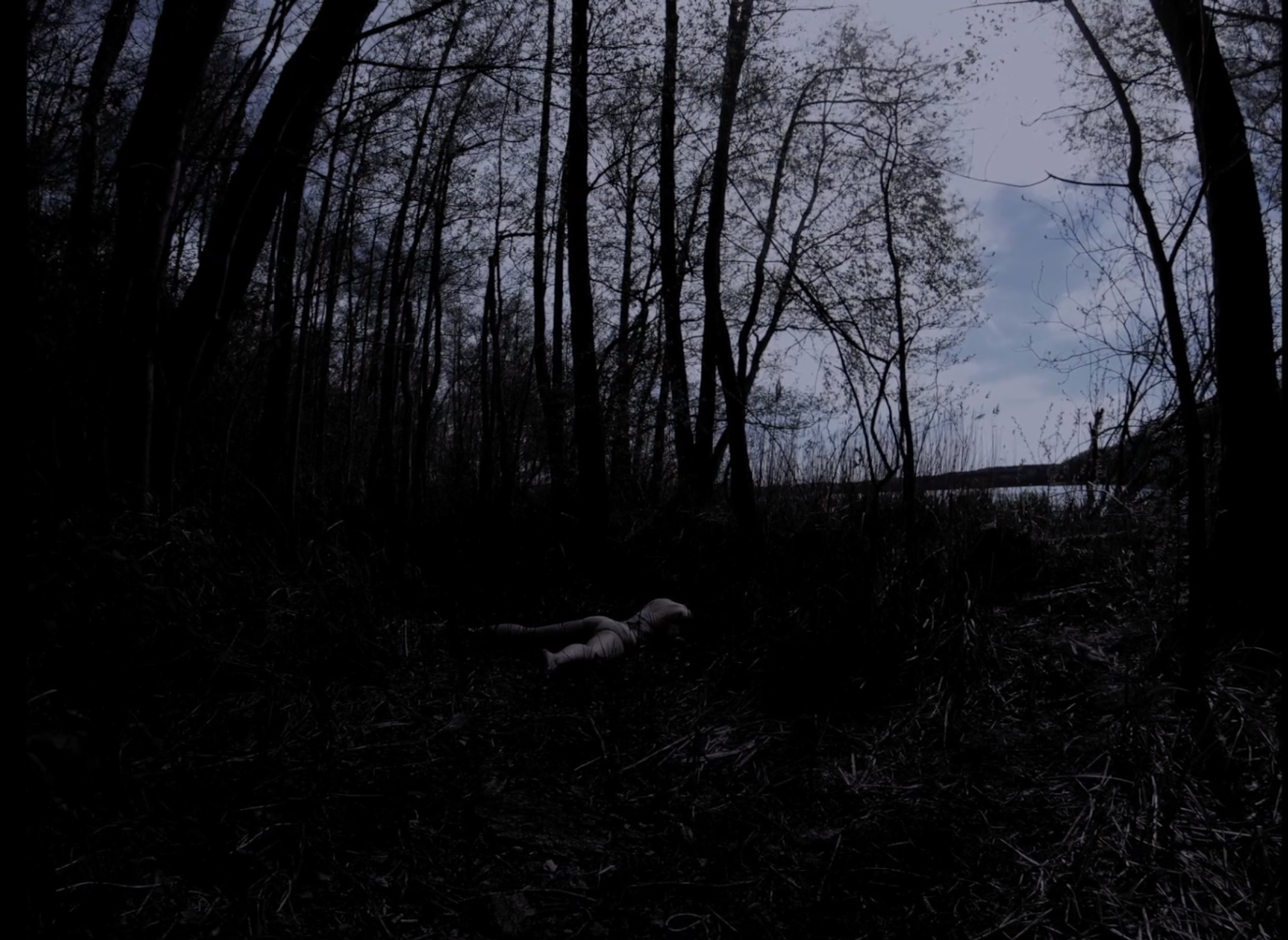 May 27:

opening circulo, 3-4:15pm

short break

platica #1, 5-6:30pm

short break

Film screening #1, 7-8pm | CH.1: GLACIER iNITIATION

FT:

MIN SOLO_still_underneath (IN GERMANY)
INTO
G SOLO (IN TAWIAN)
INTO
TINA & ESTRELLX_MULCH GIVING HEAD TO PARKING LOT

POST-FILM STRIP TEASE: 8PM - 8:30PM


May 28

platica #2, 5-6:30pm

short break

Film screening #2, 7-8pm| CH.2: QUANTUM ACTIVATION

FT:

MIN SOLO_still_underneath (IN GERMANY)
INTO
i useD to go to church and then i couldn't any longer so i stepped into myself_COLLECTIVE_BODYODYODY

POST-FILM STRIP TEASE: 8PM - 8:30PM


May 29

platica #3, 5-6:30pm

short break

Film screening #3, 7-8pm | CH. 3: TAKING FLIGHT, RISING

Ft:

G SOLO (IN TAWIAN)
INTO
red_green_and spread all over (tina & estrellx_excerpts)
into
private Part 1 + 2 | wet dreams of j.a.p.a.n_collective_bodyodyody

POST-FILM STRIP TEASE: 8PM - 8:30PM

May 30

Closing circulo/sunday service + FILM SCREENING #4, 10am - 12:30pm | Ch 4: grounding Cordzzzzzzzzzzzzzz

Ft:

racksonracksonracks & yield_collective_bodyodyody
into
beaches & cream_collective_bodyodyody

INTO

dj sets by:

12:33pm - 1:33pm ---> zey
1:33pm - 2:33pm ----> Bapari
2:33pm - 3:33pm ----> SAIRÉ